2-In-1 Earbuds & Smartwatch
$100.50
$150.75
saving
$50.25
2-In-1 Earbuds & Smartwatch
$100.50
$150.75
saving
$50.25
Description
Smart Bracelet: Smart bracelet + BT earphones, one device, two functions. Uses advanced sensors to monitor your heart rate, calories burned, steps, and blood pressure.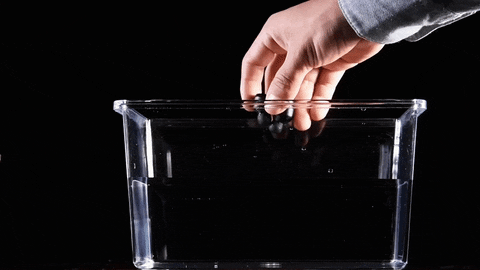 Multifunctional- sports monitor, find mobile phone, step counting, auto-sleep mode, alarm clock and more! Displays text message and phone call notifications from your phone.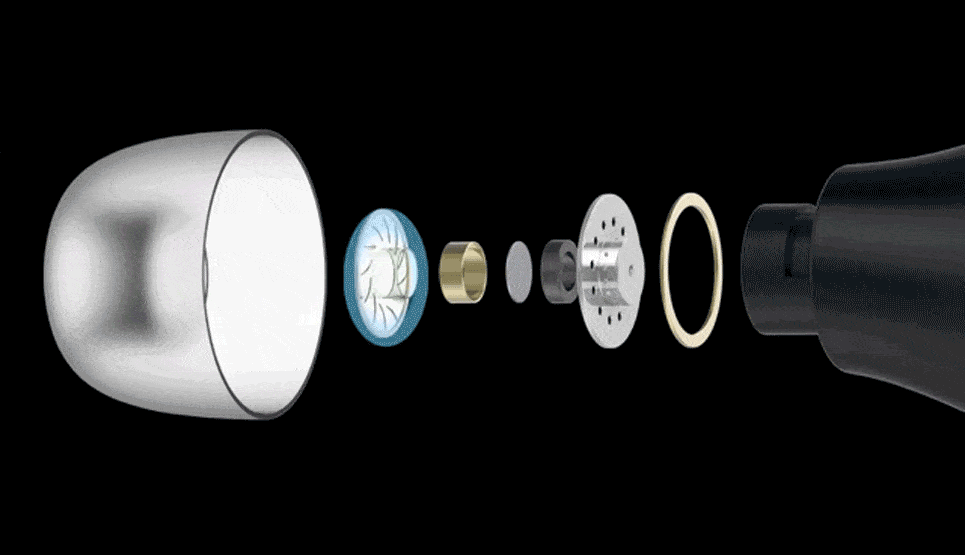 Compatible with both iOS, Android and all Bluetooth devices Easy to use and great for running and outdoor sports. IP67 Waterproof.
Main Features:
With a 2-in-1 smart bracelet with Bluetooth 5.0 earbuds, you can track your workouts and enjoy music.  You can record information like your heart rate and step count.  This can be used with Android & iOS devices, so you can track your stats, easily anywhere and anytime.  

Enjoy the combination of 5.0 True wireless earbuds and a fitness tracker watch: Smart Bracelet & Noise Canceling Bluetooth Headset 
Enjoy the Noise Canceling Bluetooth Headset to reduce noise from outside for your music or podcast listening.
Uses Magnetic Charger for 60 minutes of charge time, 7 days of continuous use, and up to 15 days of standby time
https://media.giphy.com/media/3vwGMzbTGg1Xj6aZlb/giphy.gif
Provides IP67 waterproof protection to meet your practical needs.
Specifications:
Band Material: Silica Gel
APP Download Available: No
Application Age Group: Adult
CPU Model: -
Battery Detachable: No
Movement Type: Electronic