Rechargeable Blackhead Remover
$51.30
$76.95
saving
$25.65
Rechargeable Blackhead Remover
$51.30
$76.95
saving
$25.65
TIRED OF ACNE, DARK CIRCLES, WRINKLES, AND OTHER MANY SKIN PROBLEMS?
We were too. That's why years of research by our skin experts leads to this amazing skincare device that magically treats your skin with Hydro Therapy also termed as Hydrodermabrasion.
With our device, the results are visible from the first day of use. It is very easy to use and cares for your skin very well.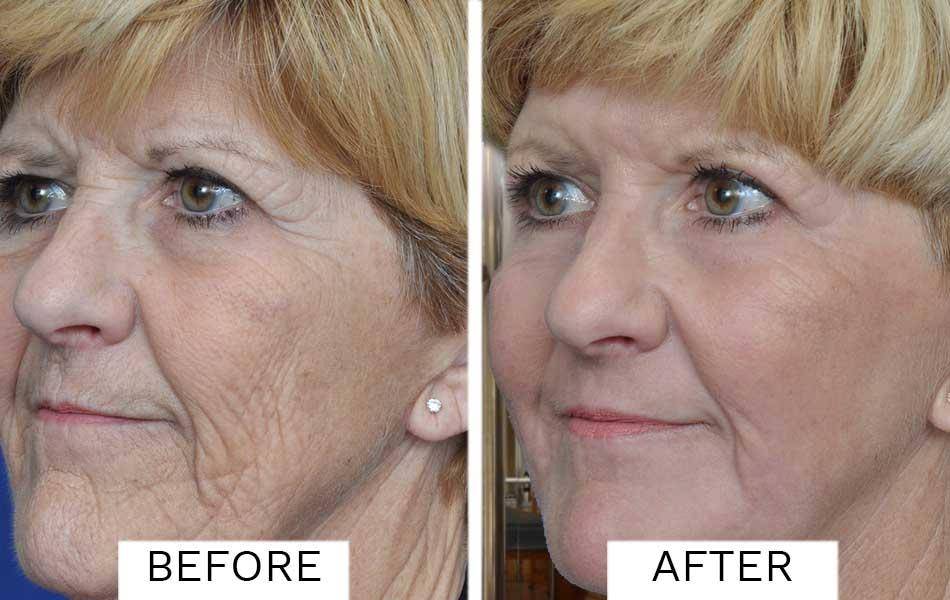 A gentle jet spray of water exfoliates the skin while the vacuum draws out oily debris and impurities from the skin.

Suction increases blood flow circulation and triggers the skin's natural healing process to boost collagen leaving your skin vibrant, firm, and fresh!
Once the top layer of dead, tired skin is removed, skin care products can penetrate 10x deeper maximizing their effectiveness.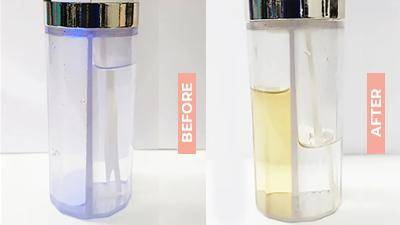 PREVENT BREAKOUTS BEFORE THEY EVEN START
Hydrodermabrasion works by gently spraying a jet of water on your skin, which deeply cleans while exfoliating the skin and removing dead skin cells. The dirt and residues are then sucked inside the device. Leaving your skin deeply hydrated, smoother, and cleaner than ever!
Use it now, feel the difference and go with absolute confidence!
Safe and easy - 

Suitable for all skin types, whether dry or oily 100% safe to use for sensitive skin.

Reduce fine lines and wrinkles

 by stimulating collagen & elastin production. Restore skin elasticity, giving you a youthful appearance

Tone and Tighten Sagging skin - 

No more double chin or puffy eyes!

Remove Blackhead, Acne, Grease, Dust miles, and Pores !!
THERAPY YOUR SKIN NOW..!! 
You can now experience Hydro Therapy also termed as Hydrodermabrasion treatment used by professional dermatologists right in the comfort of your home!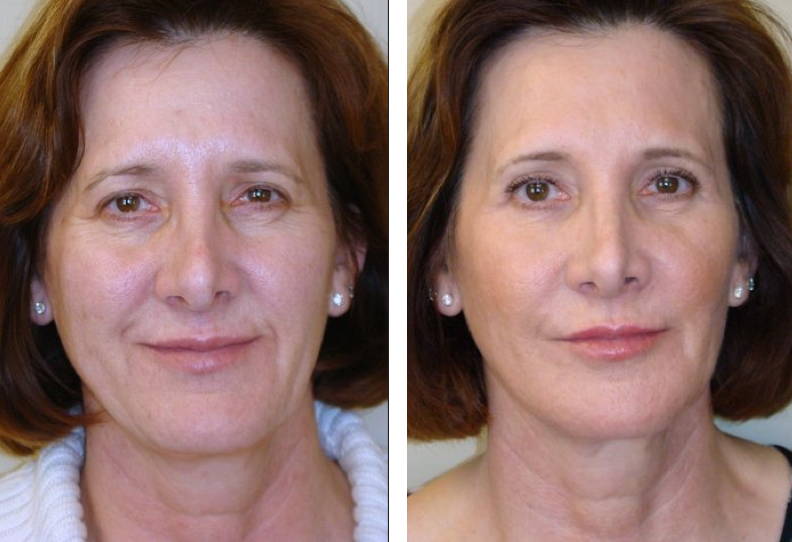 DID YOU KNOW THAT?

Most women use various skin products to rejuvenate their skin, which has negative effects on their skin due to the chemicals used in them! 

 Twelve billion facial products are thrown away every year, contributing to enormous amounts of landfill waste. 90% of these products consist of plastic covers.

 The applicators of these products are the fifth most common plastic product found in the oceans.

 The skin is a very sensitive organ, which varies from person to person, so nobody knows which facial product will negatively affect the skin.